Hey, thanks for tuning in to another Partner Interview at AccountsBalance.
My name is Connor Gillivan. I'm the CMO and an Owner of AccountsBalance.
We're on a mission to help 1,000+ businesses better understand their numbers, and industry partnerships is a big way that we're able to make it happen.
We're all about creating win-win partnerships where we are able to grow with other companies in the agency, SAAS, and online space.
In this exclusive interview, we interview Josh Tapp from Pantheon.
Josh is on a mission to find 1,000 of the world's best humans to help them elevate and amplify their voices with game-changing thought leadership content. His company, Pantheon FM, has helped over 150 podcasters hit the Top 1% on iTunes.
As a 5th generation entrepreneur, he believes that entrepreneurship is the gateway to all changes on this planet and he wants to help the world's best humans do just THAT! He also believes that podcasting is the ultimate vehicle for driving not just change…but REAL wealth.
On a personal level, he is a husband to an incredible supportive wife, and a beautiful 8 month old son (who he hopes is the 6th generation of entrepreneur). He is a total Marvel nerd and boating enthusiast. If you don't find him working, he is out on the boat with his incredible family.
We hope that you enjoy the interview and that it brings value to you as an agency business owner.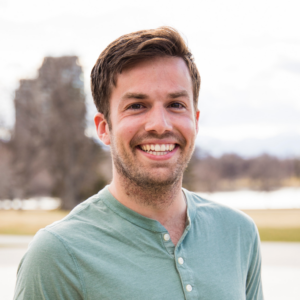 Connor: Hey Josh, thanks for taking the time to chat with us here. We love getting to know our partners better so that our community can benefit from what our partners are offering and doing in the industry. To get started, can you give us a high-level overview of Pantheon FM and how it got started?
Josh: When my podcast The Lucky Titan hit the top 5 on iTunes, everyone came out of the woodwork asking how I was able to accomplish this. Little did they know, I had actually leveraged this show to close over $22 million in sales from that same podcast and very little of the revenue was generated from the listenership of the show. Pantheon is dedicated to helping turn podcasts into profit by establishing self-funded marketing systems and automated inbound referral systems for high ticket services. To keep it simple, we help thought leaders sell their high ticket services through an industry leading podcast.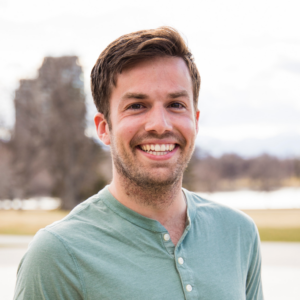 Connor: That's awesome! Can you dive a bit more into your podcast? I'm sure our audience would love to know exactly what problems you could solve for them.
Josh: The Lucky Titan podcast is my research and networking tool that just so happens to be a top 1% show. The goal with this podcast is to interview people who I want to learn from and emulate in my own life and business. I have found that my topics can vary because my end goal is to learn which provides magnificent content for the listener. People love our show because I don't posture, I just ask the questions that I want answers to.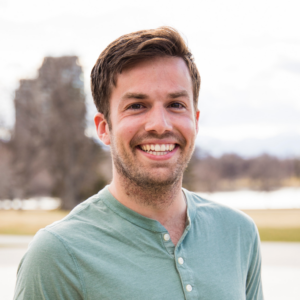 Connor: Jumping off of that…if there was one problem you'd say that Pantheon FM solves best for your clients, what would it be? Why?
Josh: Most true thought leaders have a burning desire to get their mission out to the world, but they always seem to run into one big problem…they can't maintain a consistent lead flow for their high ticket offers. As introverts, most of them are afraid to step on people's toes so they tend to avoid the sales conversation and resort to giving away their coaching and hoping people will just give them money out of the goodness of their hearts. Our Pantheon Method is an introverts dream system for attracting and selling their dream clients to their mission.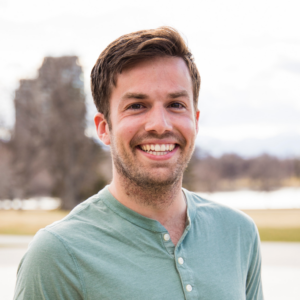 Connor: As the company continues to grow over the next year, what are your plans for expansion? Any new products, offerings, or enhancements to your current products?
Josh: We are on a mission to gather 1,000 thought leaders to link arms together to end entrepreneurial poverty and to reach every corner of the world with the best products, services, and missions. This year we launched a new mastermind specifically to bring these people together into a room for the purpose of creating business on each and every call. Our last room of 10 individuals produced over $4 million in sales for the collective room.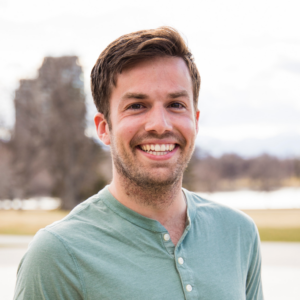 Connor: And how specifically would you say that Pantheon and your team is different from other similar businesses in the industry?
Josh: Our results speak for themselves, but our primary differentiator from any other mastermind or networking group is that we don't just meet to TALK about doing business with one another, we actually DO business while we are in the room. As an avid proponent of masterminds, I attend multiple masterminds and I love the value that comes from the room. Unfortunately with most masterminds, I have to do a bunch of work outside of the meetings to get the best result from the mastermind. At Pantheon FM we maximize our time together to make business happen while we are there. These are intense sessions or "blitzes" as we like to call them, where business is actually brought to pass.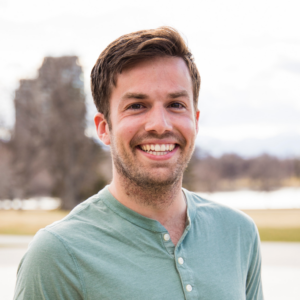 Connor: What made you decide to get involved in podcasting? What's your starting online business story? From what we've found, a lot of business owners in the same space have fun stories of how they first started…
Josh: I had an agency years ago that was constantly waxing and waning. I had a particularly frustrating moment where my biggest client called me up and said "thanks for all you have done you guys killed it! Since you did so well, we won't need your services for another 2 years." They canceled their contract on the spot. I was so frustrated by this that I decided to ask my coach what he would recommend. He told me, "Josh it's not what you're selling, it's who you're selling it to." I was selling to broke people. So I went on a journey to meet wealthy people and to ask them what they truly needed and wanted. This led me to the discovery that wealthy people didn't need what my company provided so I closed the doors and launched a mastermind with these people and never looked back!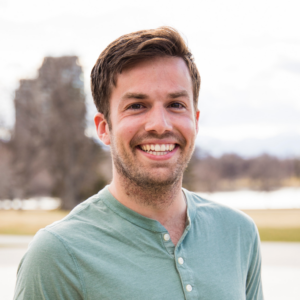 Connor: Love it! Talking more about the online business industry, where do you see it going in the next 1-2 years? Any unique predictions that you could share?
Josh: The online sector is getting absolutely flooded with new content, and entrepreneurs believe that constant publishing and producing of content is going to be what helps them make millions of dollars. This couldn't be further from the truth. People are STARVING for human interaction with genuine REAL people. The concept of a "hands off" digital sales approach is going to become harder and harder. This presents a new opportunity for a resurgence of in person events, digital workshops, webinars, and masterminds. People want to meet a face, not a brand. If you will capitalize on this, you will see a massive influx of sales.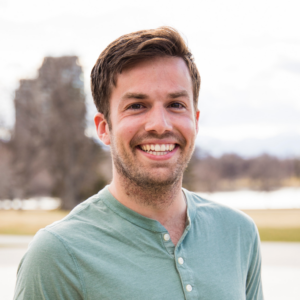 Connor: Giving you an open mic for a minute, what is something you'd want the AccountsBalance audience to hear?
Josh: Entrepreneurship isn't a career, It's a calling. The world is starving for people to not just be "creators" they are looking for you to be creative. The world is shifting, and people are fed up with being lied to and manipulated by misinformation. You have the chance to not just regurgitate what you are hearing, but to find the truth and present that truth to the world. Take some time to actually lead in thought (be a thought leader). Researching and googling aren't going to get you there, you need to take time to meditate on and think about solutions to problems and then test them. The money will follow.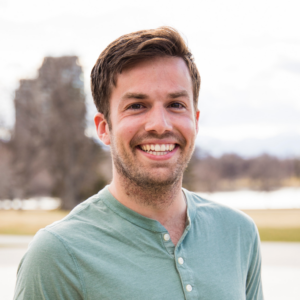 Connor: Changing gears a little bit…When it comes to bookkeeping and accounting, what do you think the biggest pain points for business owners are? Feel free to speak from personal experience as well.
Josh: The biggest lesson I learned from an accounting perspective is that paying your taxes isn't something that you do once per year. The best businesses plan and work all year implementing tax saving strategies. When this concept was taught to me it helped me not only save on taxes but I also get so much more long term benefit from my company. I'm talking about cars, homes, investments…and boats if you do it right 😉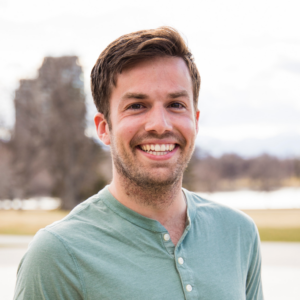 Connor: As we close this out, I just have one more question. Where is the best place to find and follow you and the company online? Also, if you have one, is there any special offer that you'll be offering to the community today?
Josh: You can find us at pantheon.fm that will take you everywhere you need. We are more than willing give you a 10% discount on The Pantheon Legion coaching program to anyone in your audience. We can also give you guys a commission as well. You rock guys!