Hey, thanks for tuning in to another Partner Interview at AccountsBalance.
My name is Connor Gillivan. I'm the CMO and an Owner of AccountsBalance.
We're on a mission to help 1,000+ businesses better understand their numbers, and industry partnerships is a big way that we're able to make it happen.
We're all about creating win-win partnerships where we are able to grow with other companies in the agency, SAAS, and online space.
In this exclusive interview, we interview Greg Potapenko of H-Hour.
We hope that you enjoy the interview and that it brings value to you as an agency business owner.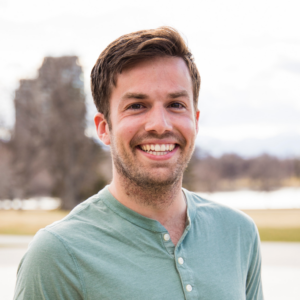 Connor: Hey Greg, thanks for taking the time to chat with us here. We love getting to know our partners better so that our community can benefit from what our partners are offering and doing in the industry. To get started, can you give us a high level overview of H-Hour and how it got started? 
Greg: I started experimenting with Google Ads in late 2007, and after finding some initial success with financial services lead generation, incorporated the company in 2011 as a full-time performance marketing firm. Over the last decade, we have helped acquire over 30 million new users for mobile apps, desktop software and gaming using paid media on Search, Display, Social and Video channels. We also generated hundreds of thousands of qualified leads for clients in finance, insurance and home services from Google and Facebook Ads.
Moreover, we drove almost a hundred thousand of Direct-to-Consumer transactions, and helped multiple E-Commerce startups go to market and scale.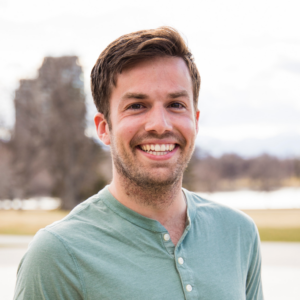 Connor: That's awesome! Can you dive a bit more into the marketing services that you offer? I'm sure our audience would love to know exactly what problems you could solve for them. 
Greg: Right now we focus on offering performance-based Google Ads services (Search, Display, Shopping & YouTube) for DTC E-Commerce brands, as well as coaching & consulting on growth and scaling. And "performance-based" means that we only get paid on results we generate!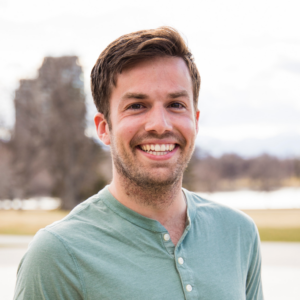 Connor: Jumping off of that…if there was one problem you'd say that H-Hour solves best for your clients, what would it be? Why? 
Greg: Clients who have grown organically and/or only on Social are missing out on all the Search traffic of people searching for their brand and their products (and their competitors!) – and we help capture all that, not to mention retargeting visitors with banner ads, and even videos on YouTube.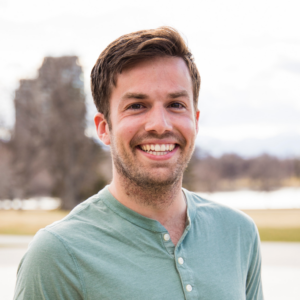 Connor: As the company continues to grow over the next year, what are your plans for expansion? Any new products or offerings or enhancements to your current products? 
Greg: we are looking to expand into more Creatives services, hiring a Creative Director so we can double-down on videos and images for YouTube and Display campaigns.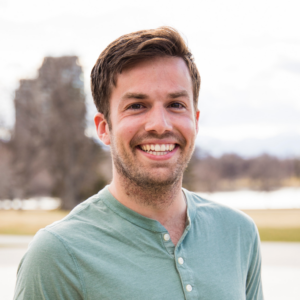 Connor: And how specifically would you say that H-Hour and your team is different from other similar businesses in the industry?
Greg: We are different, because we are one of the only few who work on performance and get paid only when the client makes money – in a way it is almost like a true partnership. Moreover, we are a Veteran-owned business (as the name suggests), and also since we had operated E-commerce stores of our own, we understand how this game works very well.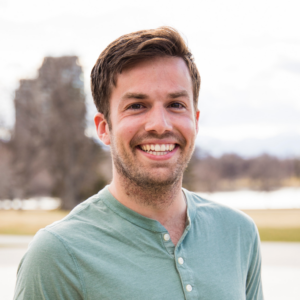 Connor: What made you decide to get involved in the marketing space? What's your starting online business story? From what we've found, a lot of business owners in the marketing space have fun stories of how they first started…
Greg: I actually first made money online in 1998, when i figured out how to build webpages and rank them in directories, and monetize with banner ads that paid per click! But after this tactic stopped working, I went the "usual route" for nearly a decade: joined the military, graduated university, worked in finance and gold mining… And then in 2007 I stumbled upon a marketing forum, where I got curious about Google Ads and the rest is history!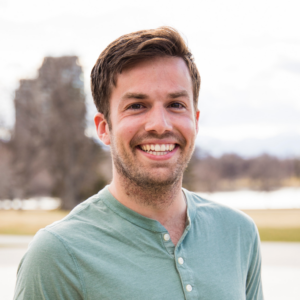 Connor: Love it! Talking more about the online business industry, where do you see it going in the next 1-2 years? Any unique predictions that you could share? 
Greg: I believe there will be a continuation of consumer preference towards quality content. And it seems like AI will be very helpful to Content Creators – can't wait for all the cool use-cases they will come up with.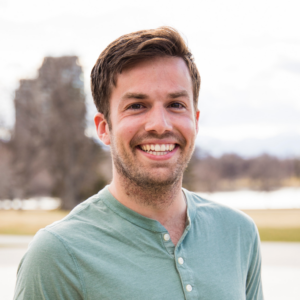 Connor: Giving you an open mic for a minute, what is something you'd want the AccountsBalance audience to hear?
Greg:  Hire Veterans!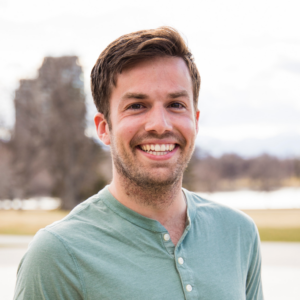 Connor: Changing gears a little bit…When it comes to bookkeeping and accounting, what do you think the biggest pain points for business owners are? Feel free to speak from personal experience as well. 
Greg:  When it comes to bookkeeping and accounting, the biggest pain points for a lot of people in my circles, are cross-border tax implications (I am based in Canada). Other than that, it's usually finding a trustworthy accounting service provider who "gets it" when it  comes to internet and ecommerce businesses.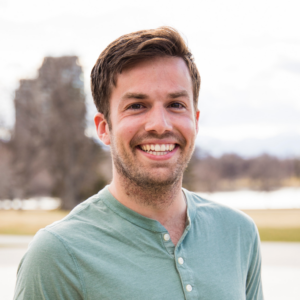 Connor: As we close this out, I just have one more question. Where is the best place to find and follow you and the company online? Also, if you have one, is there any special offer that you'll be offering to the community today? 
Greg: Our company website is http://H-Hour.Agency and we have a lot of content on YouTube under @h-hourmarketinginc (https://www.youtube.com/channel/UCONOxlf-0e0BKv5VsPSZQVQ)
And you can find me personally on all socials under my name "Greg Potapenko"