Hey, thanks for tuning in to another Partner Interview at AccountsBalance.
My name is Connor Gillivan. I'm the CMO and an Owner of AccountsBalance.
We're on a mission to help 1,000+ businesses better understand their numbers, and industry partnerships is a big way that we're able to make it happen.
We're all about creating win-win partnerships where we are able to grow with other companies in the agency, SAAS, and online space.
In this exclusive interview, we interview Drew McLellan from Agency Management Institute (AMI). 
Drew has worked in advertising for 30+ years and started his own agency, McLellan Marketing Group in 1995 after a five-year stint at Y&R.
He also owns and runs Agency Management Institute (AMI), which offers agency management training, consulting and facilitates agency owner peer networks for small to mid-sized agencies (advertising, digital, marketing, media, and PR).
The mission of AMI is lofty yet simple — help agency owners increase their AGI, attract better clients and employees, mitigate the risks of being self-employed in such volatile business, and best of all — let the agency owner actually enjoy the perks of owning the joint.
Drew is still active in his agency as well, which has been around for 25+ years, and is still cooking, so much to his parents' eternal relief, it seems to be working out.
We hope that you enjoy the interview and that it brings value to you as an agency business owner.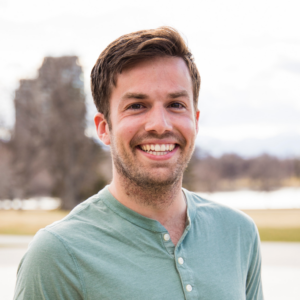 Connor: Hey Drew, thanks for taking the time to chat with us here. We love getting to know our partners better so that our community can benefit from what our partners are offering and doing in the industry. To get started, can you give us a high-level overview of Agency Management Institute (AMI) and how it got started? 
Drew: AMI is an education based organization that recognizes that most agency owners are accidental business owners.  We help them (through coaching, workshops, owner peer groups, our podcast, etc) run the business of their business better. 
That means we know they're amazing at the client facing side of their business but could use some best practices and support around the back office areas like HR, finance, leadership, systems and processes, and biz dev.  Our goal is to help them build a more sustainable, stable agency, make more money and keep more of the money they make.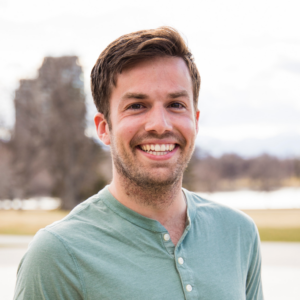 Connor: That's awesome! Can you dive a bit more into the agency consultancy services you offer? I'm sure our audience would love to know exactly what problems you could solve for them. 
Drew: Most agency owners haven't been taught the best practices that are unique to our industry.  So they either rely on their gut or general business practices, which means they are often not as profitable or stable as they'd like to be. 
Agency owners often don't get to enjoy the fruits of their own labor and risks because the business doesn't kick off enough profits for them to make the kind of money they should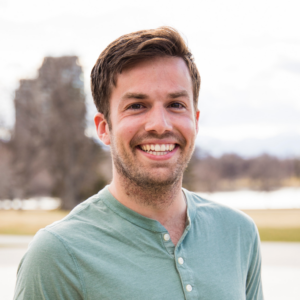 Connor: Jumping off of that…if there was one problem you'd say that AMI solves best for your clients, what would it be? Why? 
Drew: I think we take the mystery out of most business decisions. Do we really need another team member?  Can I afford to invest in X, Y or Z?  How do we hit 20% profit consistently? Why do we have a revolving door of employees?  How do I attract right fit clients? 
There are actual, factual answers to all of these questions.  Once you know the "code" you don't have to guess any more.  Guesses are often expensive mistakes in disguise.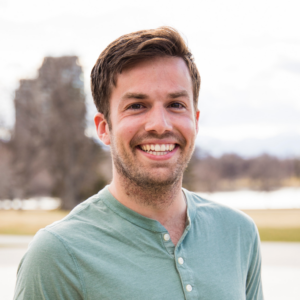 Connor: As the company continues to grow over the next year, what are your plans for expansion? Any new products, offerings, or enhancements to your current products and services? 
Drew: We're adding some new workshops, we've added webinars on how agencies are using AI today, and we're going to be adding peer groups for COOs and CFO/bookkeepers.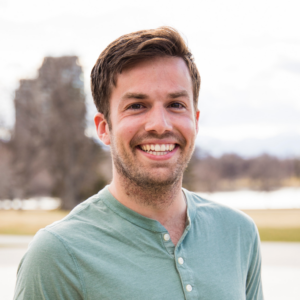 Connor: And how specifically would you say that AMI and your team is different from other similar businesses in the industry?
Drew: We have a lot of respect for many of the professionals who work in the same space as we do. Many of them really know their stuff, are amazing supporters and advocates for their clients, and do really good work.

But, of course, we have our unique elements that make us different from them. First – anyone who teaches or coaches at AMI has owned their own agency for a minimum of 15 years.  Second – we are the largest membership based consultancy for agencies in the US and I believe in the world.  Third – we're the only one that hosts an annual conference every year.  
I actually think the biggest difference is that we see ourselves as teachers who teach and lead with love.  Our job is to celebrate and support those we teach and help them build the business of their dreams.  We can't do that if we aren't committed to them at a deep level.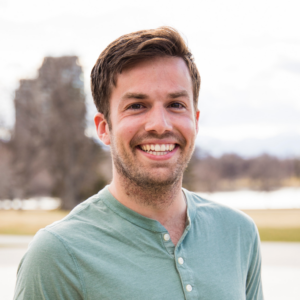 Connor: What made you decide to get involved in the consulting and e-learning space? What's your starting online business story? From what we've found, a lot of business owners in the same space have fun stories of how they first started…
Drew: I don't really think we have an online business.  We do offer some on demand courses but that's a very small part of our work.  Most of it is delivered in person, one way or another.  Our peer groups, workshops, etc. are all in person.  And even our coaching is done live – human to human.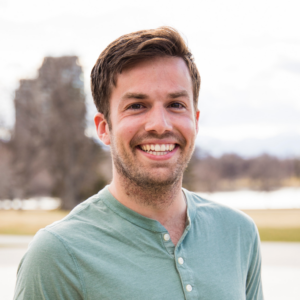 Connor: Love it! Talking more about the online business industry, where do you see it going in the next 1-2 years? Any unique predictions that you could share? 
Drew: That's not my area of expertise, so I will take a pass.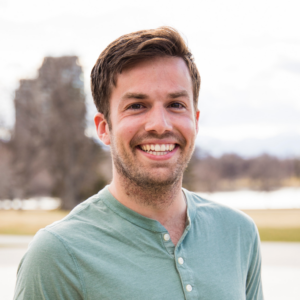 Connor: Giving you an open mic for a minute, what is something you'd want the AccountsBalance audience to hear?
Drew: If you're agency isn't making 20% profit consistently, you are robbing yourself and your family of the rewards you deserve for starting/buying your agency.  With a healthy profit margin, you can't reward yourself or your people, you can't invest in growth and you can't sleep without worry. 

The good news is – any and every agency of any and every size can hit that metric.  So don't settle for less.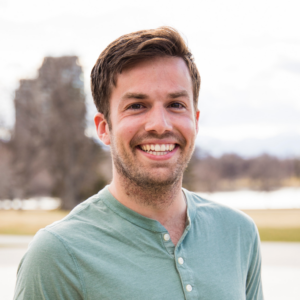 Connor: Changing gears a little bit…When it comes to bookkeeping and accounting, what do you think the biggest pain points for business owners are? Feel free to speak from personal experience as well. 
Drew: I don't think most business owners understand what the numbers mean, how to see danger signs early, and which metrics/KPIs are most indicitive of the true health of your agency.  Which means they're running their business with blinders on.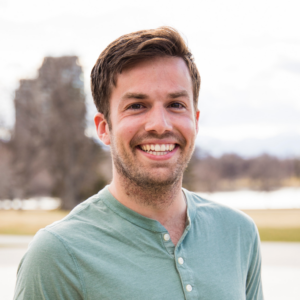 Connor: As we close this out, I just have one more question. Where is the best place to find and follow you and the company online? Also, if you have one, is there any special offer that you'll be offering to the community today? 
Drew: AgencyManagementInstitute.com or [email protected].
Sure – they can attend our Money Matter workshop in October for $200 off if they use the code EcomBalance