Hey, thanks for tuning in to another Partner Interview at AccountsBalance.
My name is Connor Gillivan. I'm the CMO and an Owner of AccountsBalance.
We're on a mission to help 1,000+ businesses better understand their numbers, and industry partnerships is a big way that we're able to make it happen.
We're all about creating win-win partnerships where we are able to grow with other companies in the agency, SAAS, and online space.
In this exclusive interview, we interview James Schramko.
Over 13 years, he has helped 3,561+ entrepreneurs quickly double and triple their revenue while working less. His private clients earn an average of $6,830,000/Year… And 30% of the members in his community earn at least 6-figures.
We hope that you enjoy the interview and that it brings value to you as an agency business owner. 
Connor: Hey James, thanks for taking the time to chat with us here. We love getting to know our partners better so that our community can benefit from what our partners are offering and doing in the industry. To get started, can you give us a high-level overview of jamesschramko.com and how it got started?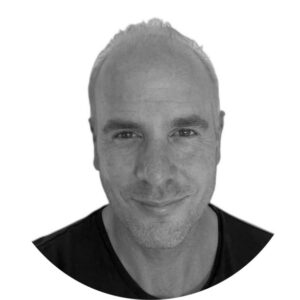 James:  I brought my general manager skills from the Mercedes-Benz industry across to the online world. Over the years, I built out some businesses in the SEO and website development categories. All the time running a podcast and a membership.
Jamesschramko.com now houses the podcast (1000 plus episodes) and a membership for online businesses who want to grow from hundreds of thousands of dollars per year to millions of dollars per year. 
Connor: That's awesome! Can you dive a bit more into the products and services you offer? I'm sure our audience would love to know exactly what problems you could solve for them.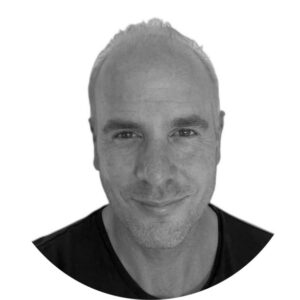 James: People who have an agency or online coaching business they want to grow can join the James Schramko Membership. There are two levels: One level is a connect level where they access playbooks and community. The second level is a mentor level where they access private coaching by app and weekly group calls plus the playbooks.
I cover areas of team and scaling, sales and marketing, strategy and pricing, self development.
Connor: Jumping off of that…if there was one problem you'd say that jamesschramko.com solves best for your clients, what would it be? Why?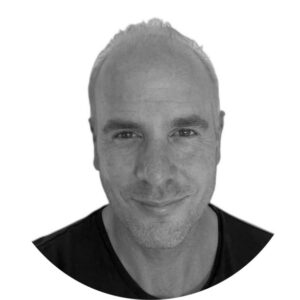 James: My skill is making complicated things simple. I have a lot more experience and most coaches because I've been in the industry a little bit longer, and I brought real skills to the table at the very beginning. I also show up every day which is extremely rare for coaches at a high level. 
My members will work less and make more. 
Connor: As the company continues to grow over the next year, what are your plans for expansion? Any new products, offerings, or enhancements to your current products and services?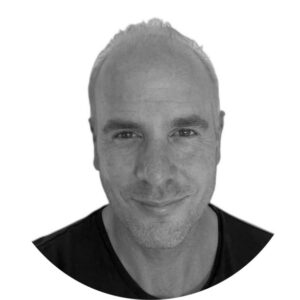 James: Jamesschramko.com is in the simplest stage it's ever been with just two products and getting amazing results for clients. The business model works, podcast plus membership from one website. Simplification provides focus. I'm always improving a product. We have added things like voice to the app and added meeting times to suit different market zones.
Connor: And how specifically would you say that jamesschramko.com and your team is different from other similar businesses in the industry?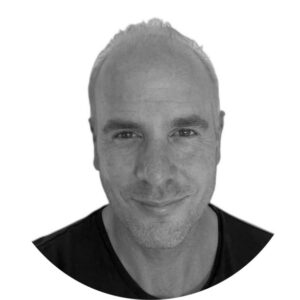 James: We have more direct access, shorter and more effective playbooks. And an easier-to-use platform. 
Connor: What made you decide to get involved in coaching? What's your starting online business story? From what we've found, a lot of business owners in the same space have fun stories of how they first started…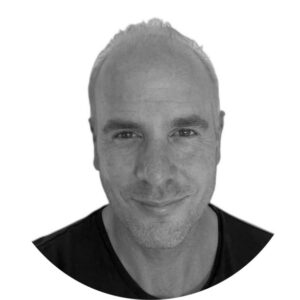 James: I realised that people in the industry were very poor at coaching. Often very good at sales and marketing, but not very good at creating great product. I care a lot more about my clients results which solves the major problem most people have when they offer coaching and that is retention. I don't need long contracts or annual subscription's because I get results half my income actually comes from performance-only royalty agreements with a small group of select partners. 
Connor: Love it! Talking more about the online business industry, where do you see it going in the next 1-2 years? Any unique predictions that you could share?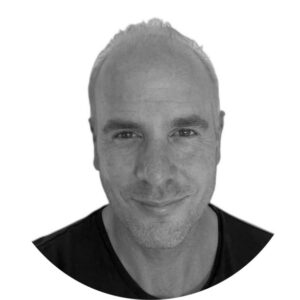 James: There will be continual commoditisation and competitive pressure on average operators. With the introduction of AI and people changing business models to what is popular, you have to be different actually have to be good. Very good…
Connor: Giving you an open mic for a minute, what is something you'd want the AccountsBalance audience to hear?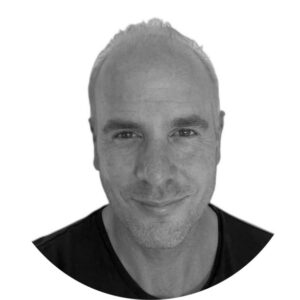 James:  Know your numbers. It's shocking how few business operators have a clear visibility on their business from a numbers perspective. There is no reason to fly blind. You should have a dashboard and some reporting to know exactly what is happening in your business on a regular basis.
Connor: Changing gears a little bit…When it comes to bookkeeping and accounting, what do you think the biggest pain points for business owners are? Feel free to speak from personal experience as well.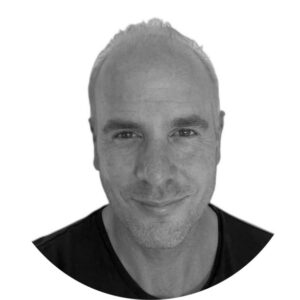 James: Many visionaries are not good at knowing the numbers. There's too much focus on revenue and not much focus on fixed and variable costs.
Doing a P&L review once a month would be a good habit for most business owners. 
Connor: As we close this out, I just have one more question. Where is the best place to find and follow you and the company online? Also, if you have one, is there any special offer that you'll be offering to the community today?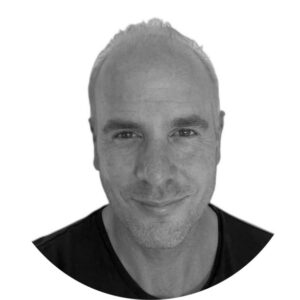 James: Jamesschramko.com I'm offering my book for free it's called Work Less, Make More.